Wellcome To Sahana's Kitchen.......
Company Based in Chennai Aims to provide Natural, Healthy and Nutritious range food products to our valuable customers on hand!!!.. On the other hand, we intend to help the farmers and the self-help groups by collecting food products from them thereby creating a Win-Win situation.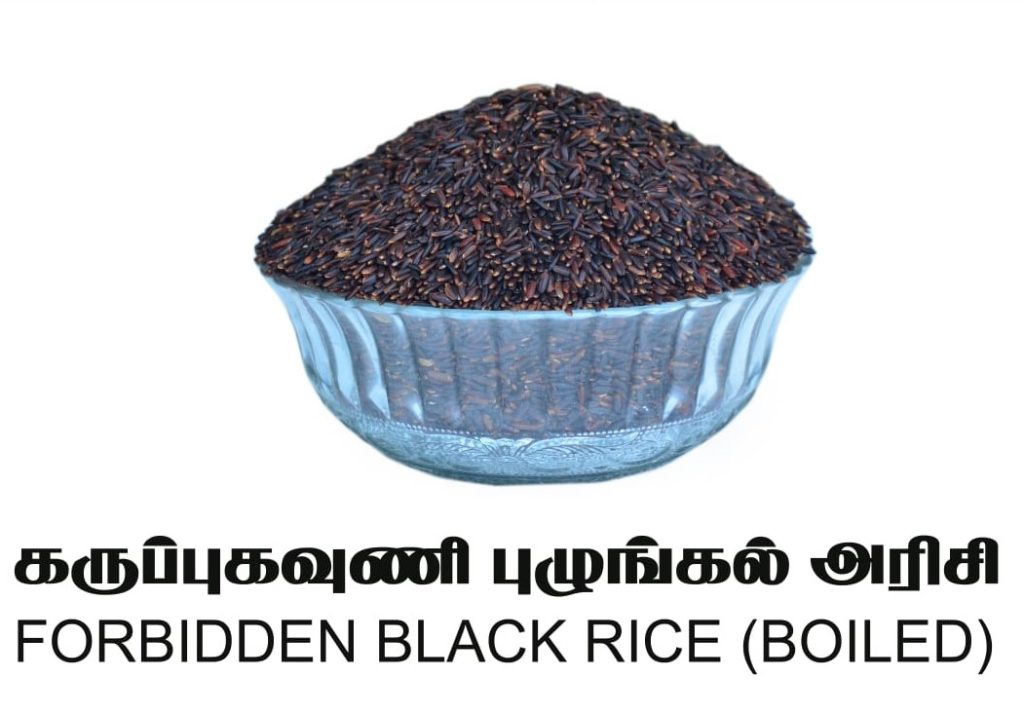 # Many More Breakfast, Lunch and Dinner Menu's are coming soon and shall be published shortly………… Shall be prepared with all natural ingredient and Traditional Rice Variety which is organic in nature…..